Bout That Time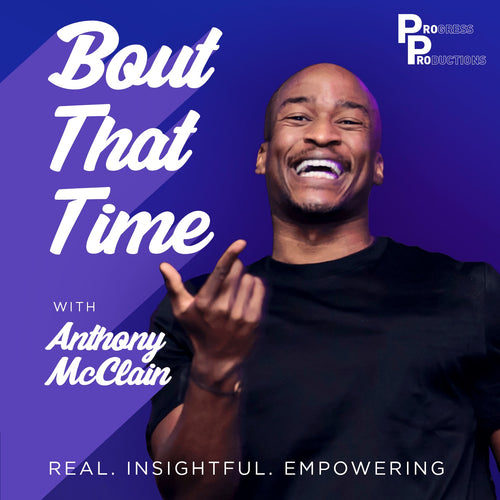 The intention behind Bout That Time is to enlighten and empower people through casual conversations with dope human beings. Asking questions not typically broached. Honest testimony. Discussing topics that resonate and push the culture forward and, hopefully, closer together. Sharing the stories of others with the goal of helping people realize that the struggles they face are not unique to them. Far too often we only celebrate the successes and the results of a person's hard work but we seldom highlight the grind, the work ethic, and the sacrifices they made to get there.
The Solution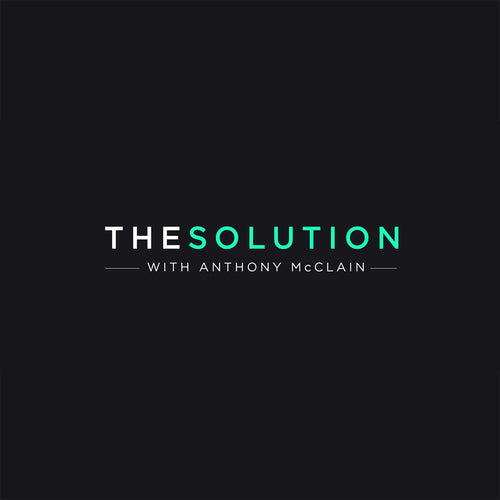 The Solution is a show that is predicated upon the idea of inclusive progressive. Bringing people closer together and moving them forward. The goal is to have an elevated discourse through panel based discussion about topics that are affecting society at large as well as marginalized groups. Topics include toxic masculinity, the stigmatization of mental health, self love and self hate, diversity equity and inclusion, cancel culture, and much more. No matter the issue, we are either a part of the problem or we are a part of The Solution.
#MCCLAINSTRONG
Anthony McClain predicates himself on fostering happiness, healthiness, confidence, and an insatiable thirst for growth within himself in an effort to hopefully instill those values into others. Fitness has been his passion since high school and he's attained a number of degrees and certifications along the way. Anthony holds a B.S. degree in Rehabilitation Science from the University of Pittsburgh, he is a certified strength and conditioning specialist (CSCS) via NSCA, and he also went on to complete two years of Columbia University's Doctor of Physical Therapy program.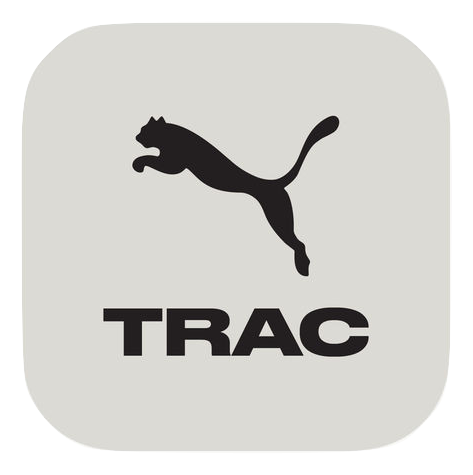 PUMATRAC is an app filled with exercises curated by myself as well as a panoply of fitness professionals and professional athletes from around the world. Download the app now for free as I guide you through movements, techniques, intention, and motivation.
DRVN was created with the purpose of motivating and inspiring ourselves and others to achieve self actualization. Wear your ambition. Wear your mission. Create Your Best Self.