About Anthony McClain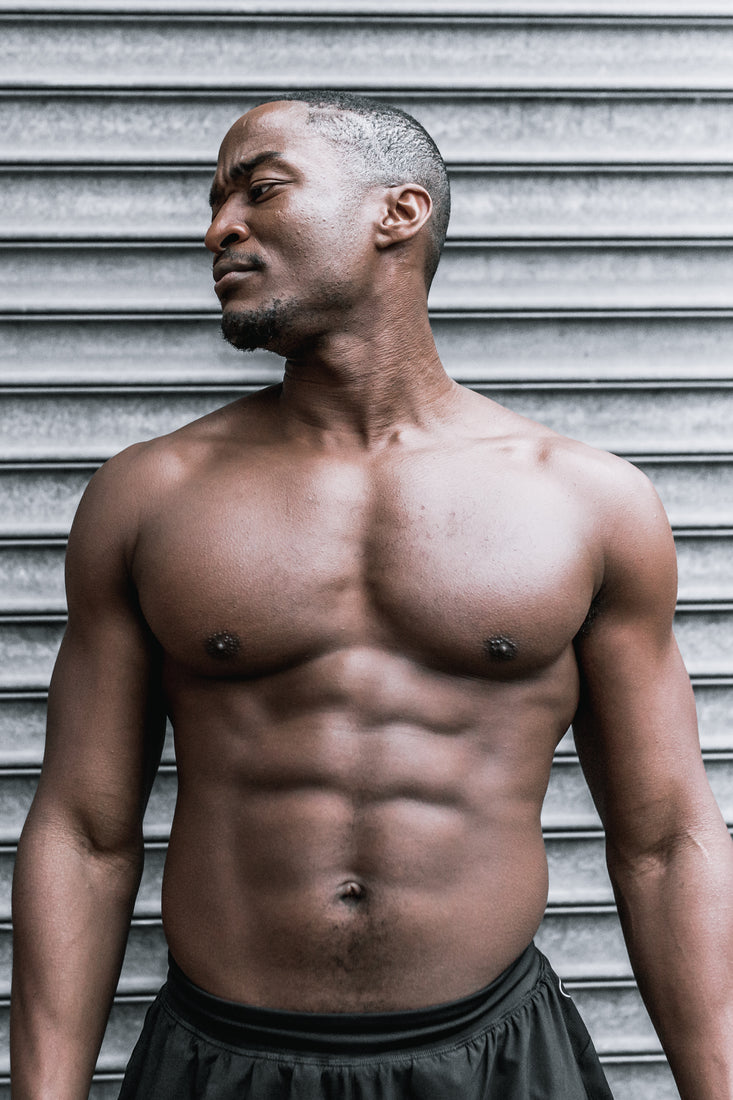 Anthony McClain predicates himself on fostering happiness, healthiness, confidence, and an insatiable thirst for growth within himself in an effort to hopefully instill those values into others. Fitness has been his passion since high school and he's attained a number of degrees and certifications along the way. Anthony holds a B.S. degree in Rehabilitation Science from the University of Pittsburgh, he is a certified strength and conditioning specialist (CSCS) via NSCA, and he also went on to complete two years of Columbia University's Doctor of Physical Therapy program.
Physical therapy came to a halt when he found SoulCycle. He spent over 6 years as a Senior Instructor at SoulCycle and accrued over a decade of experience in the fitness industry but he had reached a turning point where he felt compelled to do more. People were, and still are, getting really fit but weren't necessarily getting happier or any closer to fulfilling their dreams or loving themselves. His mission transformed into helping others achieve self-actualization. He then created a production company which houses his podcast Bout That Time as well as his web series The Solution. Different strategies and mediums, but the same goal. Encouraging people to change the way we see ourselves and each other in order to create the world we wish to live in.